SNAPSHOT
EVENT DETAILS
SNAPSHOT is a four day pop-up festival of interactive art, music, and performances. Each day and session will be a unique experience. We have collaborated with over 40 local artists and event staff to create this special event for you. SNAPSHOT features an immersive space full of interactive art installations, one of a kind selfie machines with print and share stations, renowned photographers, painters, sculptors, mind blowing circus and performance art. Each session will have a live soundtrack provided by some of the Bay Areas most talented DJ's and musicians!

Ticket prices start at $25 and proceeds go directly to supporting participating local artists. Each ticket includes one complimentary Diageo cocktail from our menu designed by the Great Northern's award winning mixologists. We will also have a specialty bar with Don Julio Tequila. Each session is a two hour experience. There are three sessions per night, 5pm, 7pm, and 9pm. The late session will run at least until midnight and on Thursday May 9, there will be a special late night closing party that will run until 2am. During your experience, you will have the opportunity to create, save, print, and take home an array of personalized pieces of art. We will also provide you with a digital archive of your saved experiences courtesy of Musepop's event technologies.

We have great group rates for Happy Hour corporate team building or Birthday Parties. Please send an email to connect@musepop.io for group bookings.

MUSEPOP is a hybrid event tech agency that builds community through creative and collaborative endeavors. SNAPSHOT is our experimental event series that aims to support a range of local artists while creating engaging experiences in underutilized and vacant venues. We have another SNAPSHOT planned for winter 2019 as well as other upcoming events. Please use the link below to participate in our events or join our mailing list.
Artists and Installations
Featuring Over 40 Bay Area Artists and Installations
Event Schedule
Monday May 6 - Thursday May 9, 2019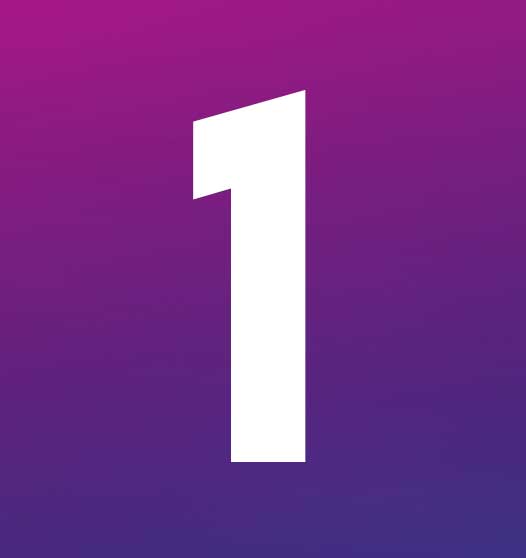 SESSION 1 - HAPPY HOUR
Interactive Playground, Art Installations, Photo Printing Stations, Custom Cocktails, Music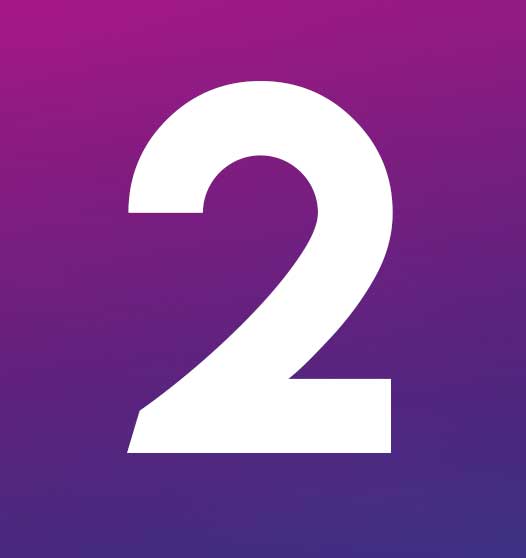 SESSION 2
Interactive Playground, Art Installations, Performances, Photo Printing Stations, Custom Cocktails, Music
SESSION 3
Interactive Playground, Art Installations, Performances, Photo Printing Stations, Custom Cocktails, Music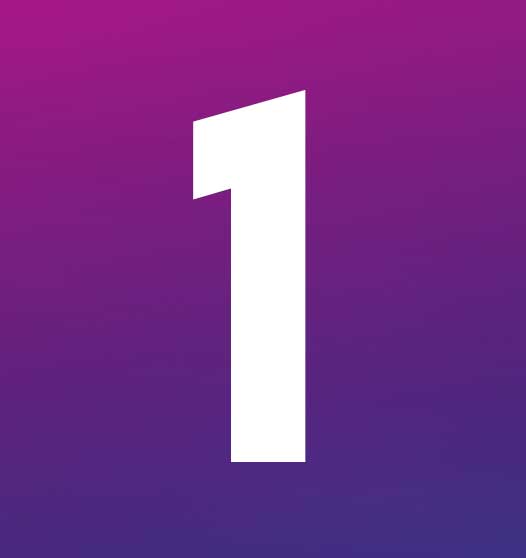 SESSION 1 - HAPPY HOUR
Interactive Playground, Art Installations, Photo Printing Stations, Custom Cocktails, Music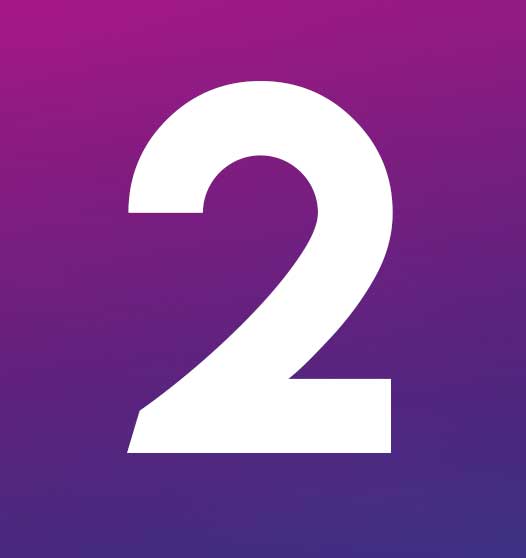 SESSION 2
Interactive Playground, Art Installations, Performances, Photo Printing Stations, Custom Cocktails, Music
SESSION 3
Interactive Playground, Art Installations, Performances, Photo Printing Stations, Custom Cocktails, Music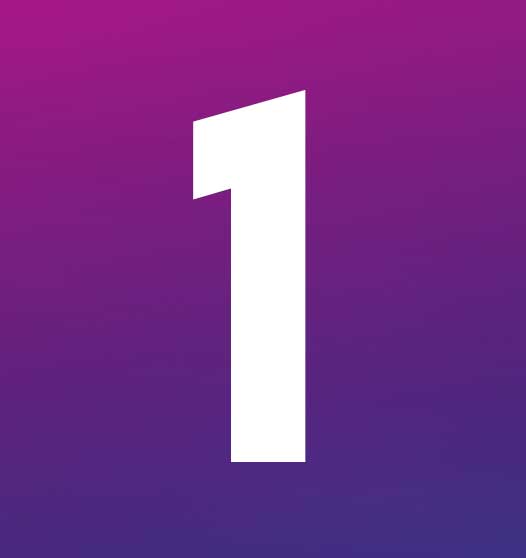 SESSION 1 - HAPPY HOUR
Interactive Playground, Art Installations, Photo Printing Stations, Custom Cocktails, Music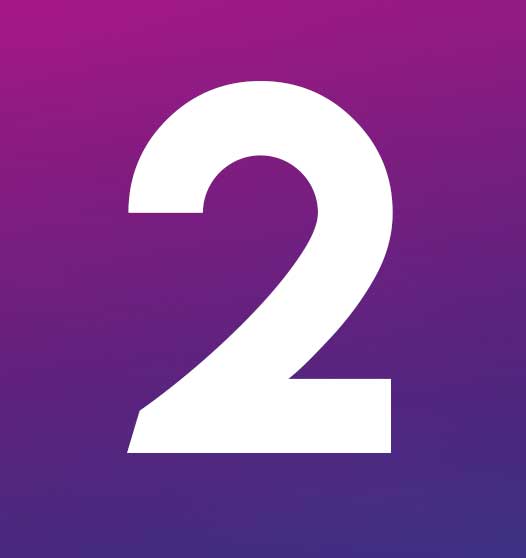 SESSION 2
Interactive Playground, Art Installations, Performances, Photo Printing Stations, Custom Cocktails, Music
SESSION 3
Interactive Playground, Art Installations, Performances, Photo Printing Stations, Custom Cocktails, Music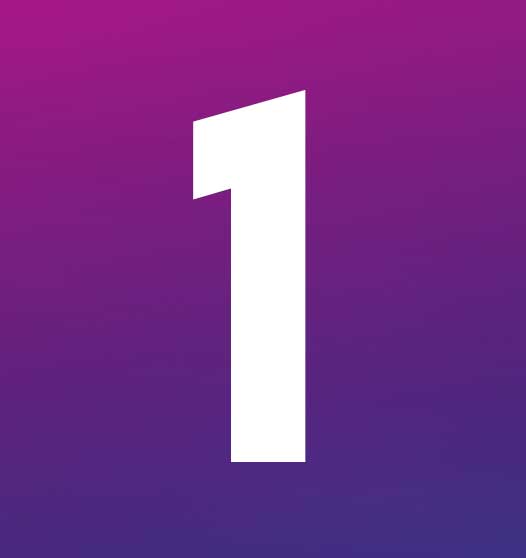 SESSION 1 - HAPPY HOUR
Interactive Playground, Art Installations, Photo Printing Stations, Custom Cocktails, Music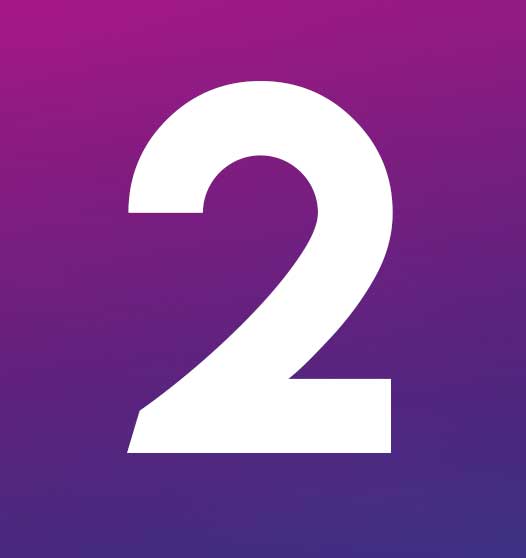 SESSION 2
Interactive Playground, Art Installations, Performances, Photo Printing Stations, Custom Cocktails, Music
SESSION 3
Interactive Playground, Art Installations, Performances, Photo Printing Stations, Custom Cocktails, Music
MUSEPOP is a hybrid event tech agency.
We create events. We design experiences. We build custom interactive.
We elevate and support local arts and culture. Let's collaborate!
We have lots of great events planned for the near future. Please join our mailing list.
For general inquiries or group event rates, send us a direct email. connect(at)musepop.io